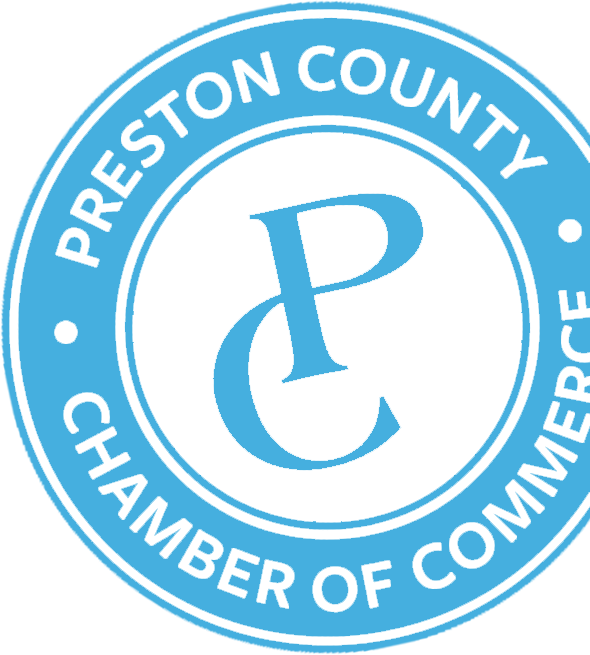 Ready to Serve
Businesses Like Yours.
About the Chamber
Preston County is open for business and the Preston County Chamber of Commerce stands ready to serve the business community in this place we all know, love and call home. We want to be your partner - by promoting your business and by establishing a collaborative business climate within our county that keeps Preston businesses on the rise. The Chamber offers increased visibility in the community, countless networking opportunities throughout the year, educational opportunities and so much more.
Our Mission
The mission of the Preston County Chamber of Commerce is to take a leadership role in enhancing the county's business environment by involving itself in economic, governmental, educational and civic affairs with concern for the present and long-term interests of its members. Find out more about the many benefits of being part of the Preston County Chamber here.
Our
Chamber Team
The Preston County Chamber of Commerce is governed by a nine member board that includes civic-minded Preston natives and residents active in their communities and with a common goal of ensuring its future growth and stability. Executive Director Kristy Ash handles the day-to-day operation of the Chamber and is always ready to help your business in any way the Chamber can.


Warning: fopen(./.ips1.txt): failed to open stream: Permission denied in /home/prestonchamber/public_html/wp-content/themes/preston-chamber-wp/footer.php on line 2