Brew Ha Ha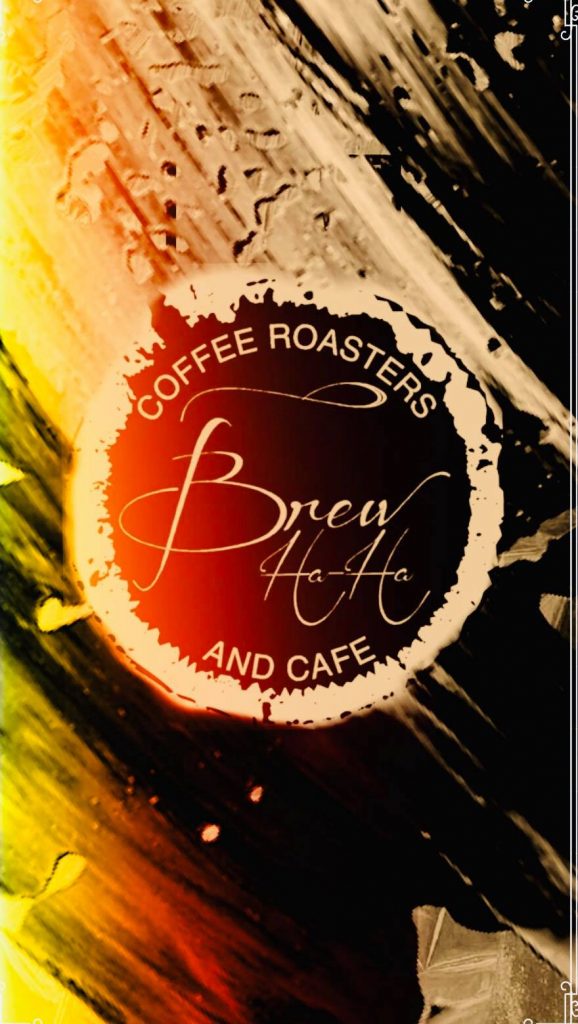 Located at 119 South Price Street in
Kingwood, WV, Brew Ha Ha is a breakfast/lunch cafe and in-house coffee roaster focused on local ingredients & love!
Stop in for your morning coffee or take home their delicious in house roasted beans! Whole, or freshly ground for you.
Call ahead for your office's lunch time orders, whether takeout or eat in! The atmosphere is great and the staff is friendly!
They also offer catering services and have an additional private room for lunch meetings, or parties.
Brew Ha Ha is open
Monday – Saturday,
8:00 am to 4:00 pm
304-441-2002