Home

/

Business After Hours
Business After Hours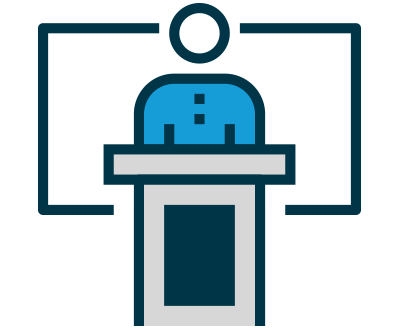 Business After Hours is the Chamber's signature monthly networking event. Usually held at 5:30 p.m. on a Thursday, it's the perfect way to start wrapping up a busy work week. Members talk business in a casual atmosphere, share a libation and enjoy some delicious food.
This is a great opportunity to have your business representatives share information, make new connections and build professional relationships. During this 2-hour event, the host usually gives a brief talk about their organization, they provide the appetizers and beverages, tours are offered (if applicable) and door prizes are normally a part of the evening.
Business After Hours is a popular way to network with other professionals and make new friends in the community. Who Benefits? EVERYONE! The host business has the opportunity to show other members exactly what they are all about. Business After Hours gives everyone the chance to meet and exchange business cards, make new client contacts and meet new business people.
How Does It Work? The Preston County Chamber of Commerce will create a flyer to promote the event. The flyer will be sent out in email blasts to Chamber Members and dignitaries in the community. We will post your event on our Facebook page, in our weekly News & Events email blasts, on our Calendar of Events and in our monthly newsletter. The media will also be informed. The Chamber staff will handle registration, nametags and provide you with a list of those in attendance.
If you are interested in scheduling a Business After Hours, contact Kristy Ash, Executive Director at (304) 329-0576.