Building a Better Chamber of Commerce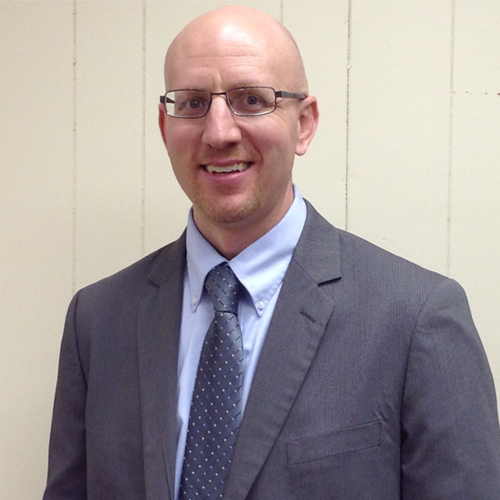 Webster's Dictionary defines progress as "a forward or onward movement, as to an objective or to a goal." I think this definition also sums up the activities of the Preston County Chamber of Commerce over the past year.  Your Chamber has been moving forward, setting and achieving goals, and working to further the Chamber's mission of enhancing Preston County's business environment.
Over a year ago, the Chamber's board of directors set out to focus on expanding the Chamber's technological capabilities by developing an improved online presence for the organization. I am proud to say that after several months of planning, developing, researching and revising, the Chamber now has a new website, new slogan, and a fresh, new logo.  The new website includes many new features that will benefit our organization and our members, such as an improved membership directory, calendar of events, member application form, and a "Preston County Proud" section that allows us to feature our local businesses.
This improved technology will enable the Chamber to better promote our members and allows us to better showcase our county to new and prospective businesses that may want to locate here. It also projects the image that Preston County is moving forward.  Special thanks to the Preston County Commission for providing the funding that allowed the Chamber to complete this project.
The Chamber has progressed in other areas, as well. Chamber memberships have increased to 165 members.  Attendance has grown at our networking events, such as the monthly Business After Hours events and our Annual Dinner.  We've developed new ways to promote and provide resources to our members, such as the free training and educational seminars provided as part of our "Lunch and Learn" series.
Much of the credit for the Chamber's successes during the past twelve months can be attributed to the hard work of our Executive Director, Kristy Ash, as well as the dedication of the Chamber's board of directors. I have personally found it very rewarding to be a part of the Chamber's growth, and I'm fortunate to work with such a devoted group of board members.  The Chamber's board members volunteer countless hours annually because we believe in Preston County, and we're committed to the growth and success of the Chamber of Commerce and the local business community.  Thank you to Megan Allender, Dennis Capriotti, Jessica Lipscomb, Darby Rouzee, Joe Seese, Tom Smell, Nick Taylor and Tina Turner for your hard work over the past year.
The Chamber and the entire Preston County community owe a special debt of gratitude to Dennis Capriotti and Tom Smell. Dennis' and Tom's six-year terms as board members will expire this June.  These gentlemen have provided our board with a tremendous amount of knowledge and advice during their terms.  As a board, we've come to rely on their experience and commitment to Preston County.  Tom recently celebrated his 50_year anniversary in the funeral services industry, and Dennis has served multiple terms on the Chamber's board and has been involved with our organization since its inception in 1989.  I'd like to thank Dennis and Tom for their years of dedication and service.
Looking ahead, we're expecting another strong and prosperous year at the Preston County Chamber of Commerce. We're continually searching for new and innovative ways to serve our members and advocate for the local business community.  I'd like to thank all of the Chamber's members that have supported us over the past year.  If your business isn't currently a member, I encourage you to consider a Chamber membership and all of the benefits that it provides.  If you have questions or ideas on how the Chamber can better serve your business, please don't hesitate to reach out to me or any of the Chamber staff or board members.
Preston County is a great place to live, work and play. Our local business climate is strong, and there are many new projects on the horizon.  All of us at the Preston County Chamber of Commerce look forward to continued growth and success for our community for many years to come.
– Clint McCabe, President of the Board of Directors