Brew Ha Ha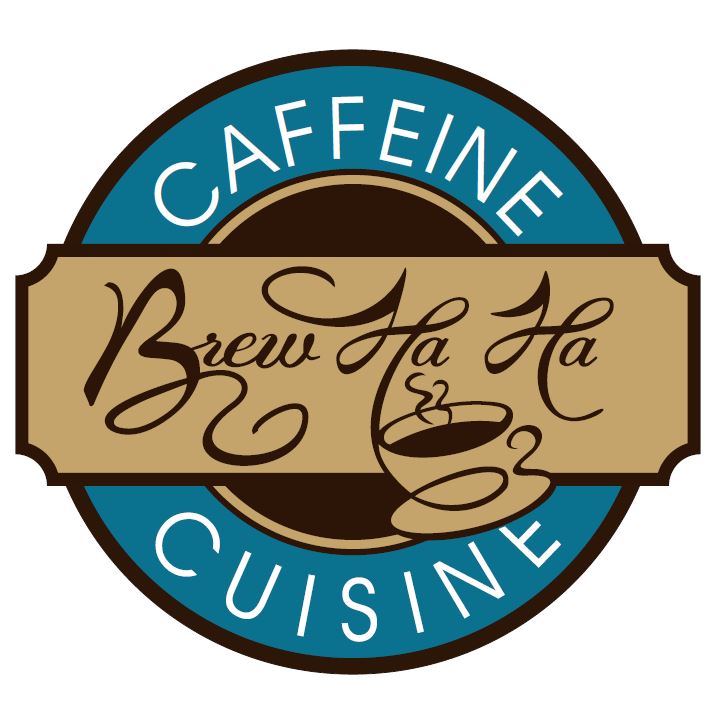 Delicious Coffee, Amazing Food, Local Craft Beer, Friendly Staff, Music and Arts and a relaxed atmosphere all come to mind when I think about this year's New Business of the Year Award Recipient.
They are no stranger to winning awards, having recently been named one of the most 101 Unique Places to Dine in West Virginia, these business owners are seeing their dream to own a successful café in their hometown come true.
This family owned and operated café also believes in giving back to the community. They provide a great place for non-profit Preston County SPROUT to host trivia nights and once a month, they donate a dollar from every coffee or smoothie to a different non-profit in the community.
Congratulations to Karen, Bill, Kari and the entire staff on receiving the 2017 New Business of the Year Award.