Childs Feed and Supply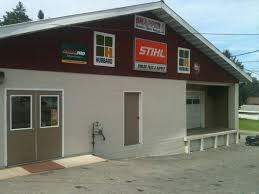 Success requires more than simply a good idea; it means having determination, a belief in innovation, a willingness to adapt, and the ability to do what's necessary to survive.
Reaching a milestone event, such as celebrating 60 years in operation, signifies you've accomplished something few others have.
On January 18, 1958, two men bought a small store on North Sigler Street in Kingwood, West Virginia, years later generations of Prestonians have utilized this business for their garden, livestock and outdoor needs.
Glenn Childs used to say, "I get more good out of making a friend than making a dollar," a philosophy this family owned and operated business still lives by today which speaks volumes to their character and success.
Congratulations to our 2017 Longevity Award Winner Childs Feed and Supply we thank you for your long-standing service to Preston County.