Hartly Insurance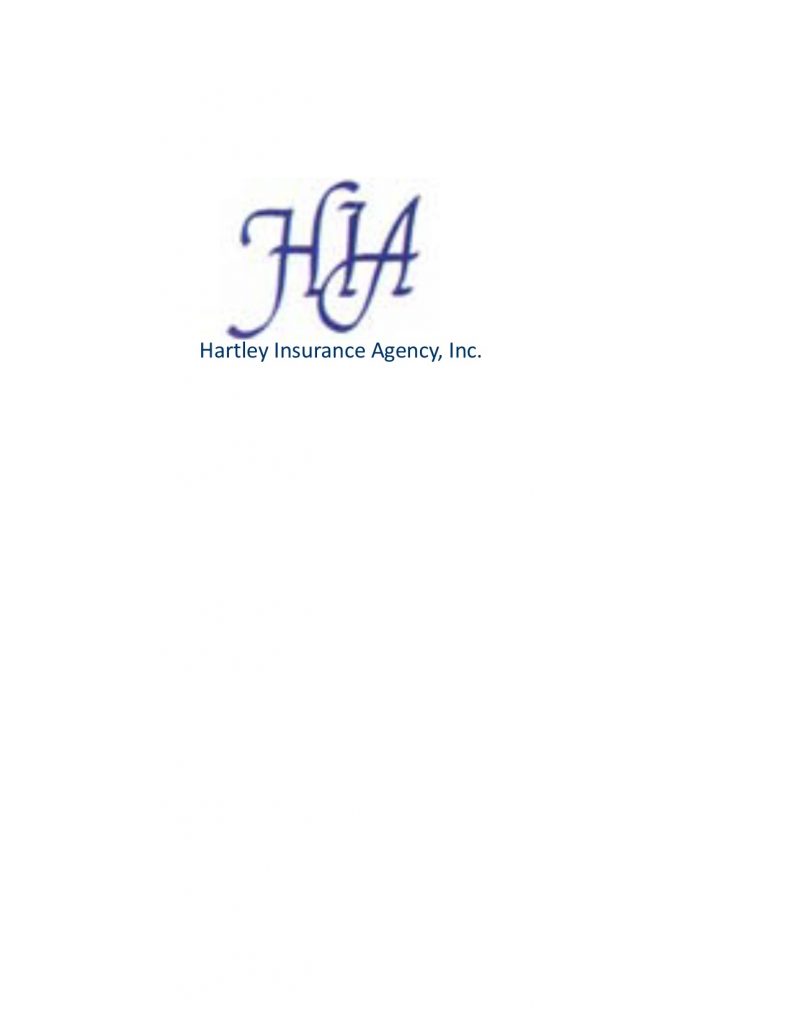 Hartley Insurance Agency Inc.
420-A East Main St.
Kingwood, WV 26537
At Hartley Insurance Agency Inc. they always place the needs of their clients above their own. They are dedicated to their clients and go to great lengths to not only meet, but to exceed their highest expectations. It is because of their values that they have become one of the most trusted insurance agencies in Kingwood, WV.
Serving Clients since 1978
Hartley Insurance Agency Inc. has been providing a wide range of products including life, home, and business insurance to clients for more than 30 years. Their team of experienced agents will take the time to understand your requirements and offer you a plan that will prepare you for life's uncertainties.
Contact them at (304) 329-2161 or browse their website to find out more about their products.