Home

/

I AM FIT: Mind-Body-Soul
I AM FIT: Mind-Body-Soul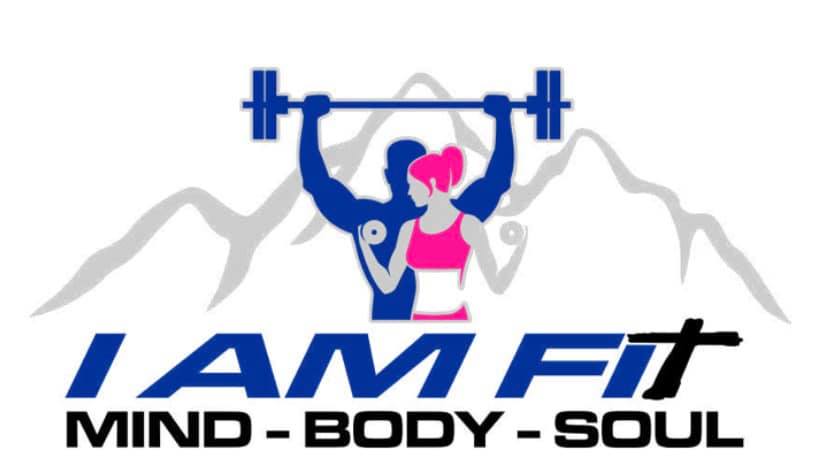 I AM FIT : Mind-Body-Soul
165 Plaza Court
Kingwood, WV 26537
I Am Fit opened its doors in 2019 and is owned and operated by Kent and Melissa Fultz. The facility is located in the Kingwood Plaza and is open 24 hours a day, 7 days a week. I Am Fit not only offers the latest fitness equipment but also personal training and dietary guides, all for a cheap price.
Thirst No More smoothie bar is also located inside the gym, a unique feature that sets this fitness facility apart from the rest. Members can enjoy a variety of flavors and even have the option to add protein to help replenish themselves after a hard workout.
For more information, call (304) 692-1250 or visit the website.