Kari Moreno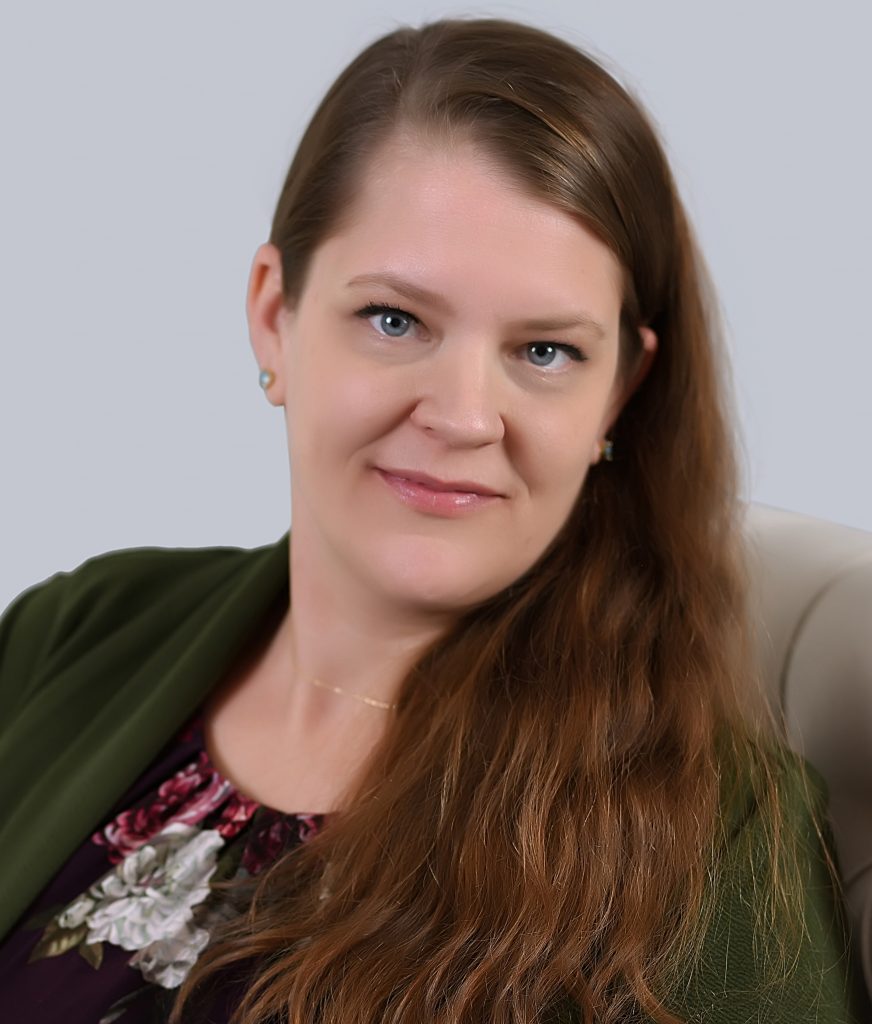 Kari Moreno is a Realtor with Houses & More Real Estate and a member of the Morgantown
Board of Realtors®. She has earned her Accredited Buyer's Representative designation and is
C2EX endorsed by the National Association of Realtors®. Kari received her bachelor's degree
in Business Administration from Colorado Technical University.
Kari is a member of the Rotary Club of Kingwood and the Kingwood Blueprints Communities
team. As a member of The Daughters of the American Revolution she also enjoys volunteering
with local schools and veterans.
With her past experience as co-owner and founder of Brew Ha Ha in Kingwood, Kari
understands the hard work and dedication it takes to be a small business owner. She is excited
to help other local businesses while serving on the Preston County Chamber of Commerce
board.
Kari resides in Kingwood with her husband Tony and their children Kaitlyn, Grace, Lily, and
Antonio. In her spare time she enjoys reading, doing puzzles, and volunteering in the community with her family.