Kristy Ash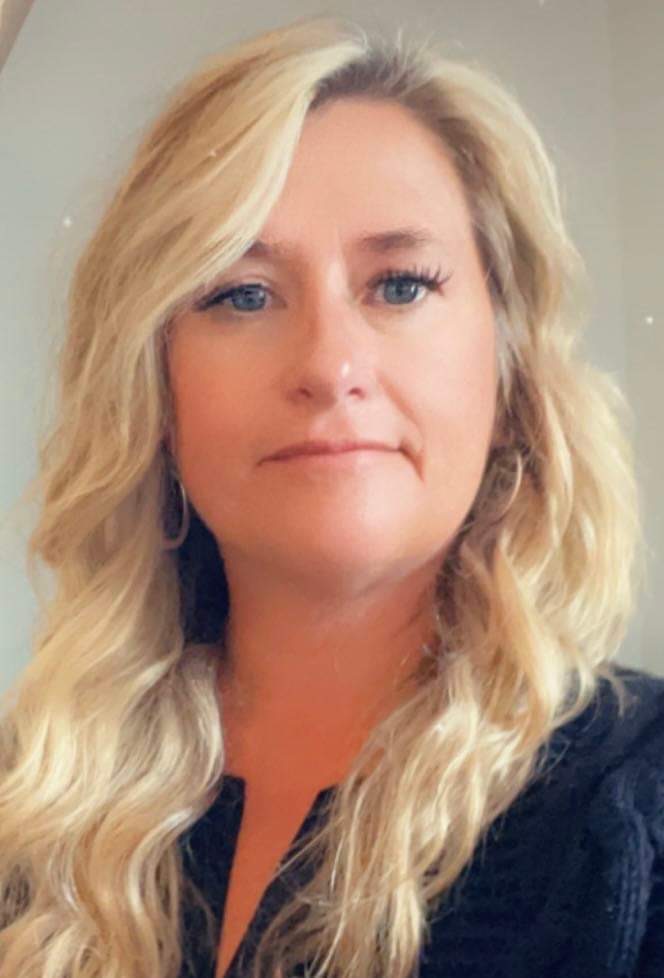 As executive director of the Preston County Chamber of Commerce, Kristy Ash brings experience, enthusiasm and community dedication to her position. She holds her 2-Year Business Certificate from the Preston County Educational Center and, as a former owner/operator of a small local business, understands the challenges facing local entrepreneurs. This experience gives her a passion for giving her all to help local businesses succeed. Her love of event planning ensures that the Preston County Chamber of Commerce is continually offering new and exciting events for its members.
In addition to having owned and operated local business Mountaineer Monumental Works, Kristy is also a licensed insurance provider. She worked in training and development for WVU and community relations at Preston Memorial Hospital before beginning her career at the Preston County Chamber of Commerce.
Kristy is a lifelong resident of Preston County and is an active member of her community. She serves on the Executive Board for Food for Preston and the Preston County Economic Development Authority. She is also a member of the Kingwood Blueprint Communities Team.
Married to her husband Michael for 32 years, Kristy has three daughters, Samantha Shaffer (Trevor), Savanna Bolyard (Isaac) and Siera Ash and four granddaughters, Laurel, Willow, Ember and Clay all of whom live locally in Preston County. In her spare time, she enjoys camping, antiquing and spending time with her family.