Brittany Metheny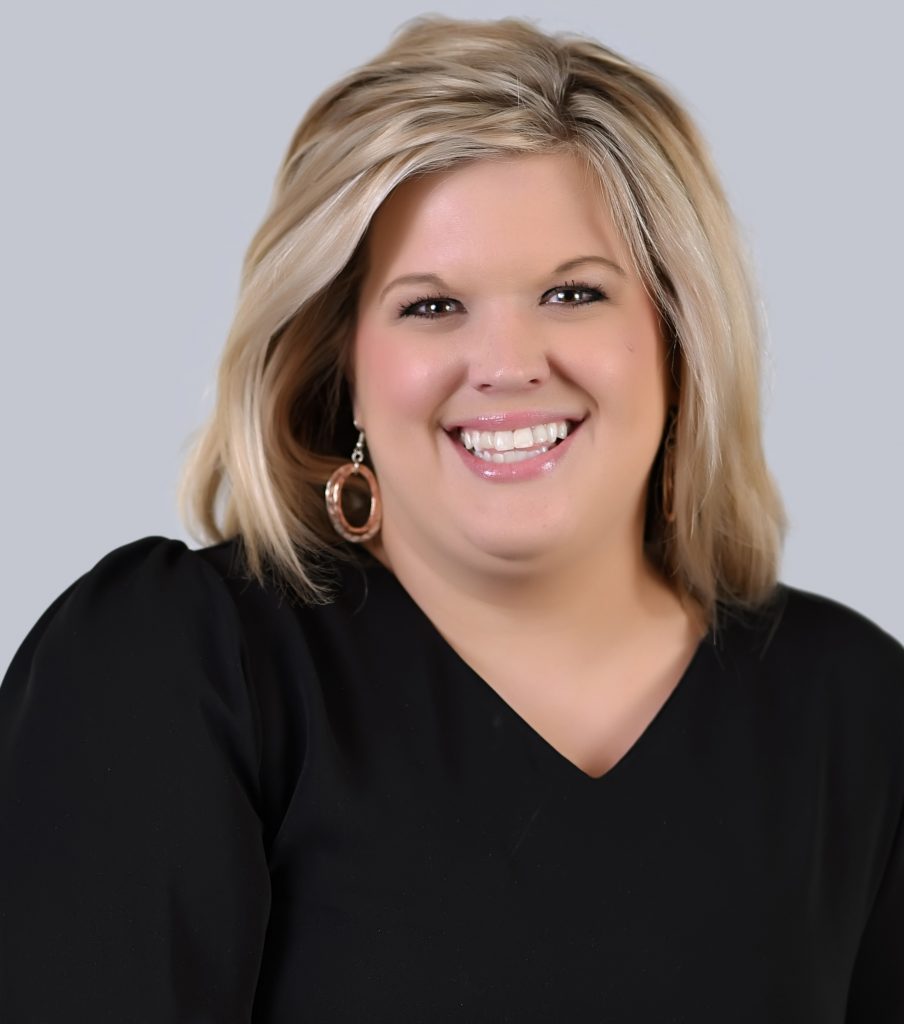 Brittany is proud to be a native Preston County resident as she grew up in Kingwood and now resides in Bruceton Mills.  She has almost 15 years of accounting experience and is currently employed at Jason G. Jenkins, CPA PLLC.
Brittany has experience in public and corporate accounting along with non-profit finance.
Brittany graduated from Fairmont State University with a Bachelor's degree in Accounting and a Master's of Business Administration.
She currently serves as the Treasurer of the Bruceton School Academic Boosters and in her spare time she enjoys camping, gardening, canning, and traveling.
Brittany, along with her husband Zack, is the proud parent of her two daughters, Reese and Hallie.