Home

/

Victoria "Vickie" Hammond
Victoria "Vickie" Hammond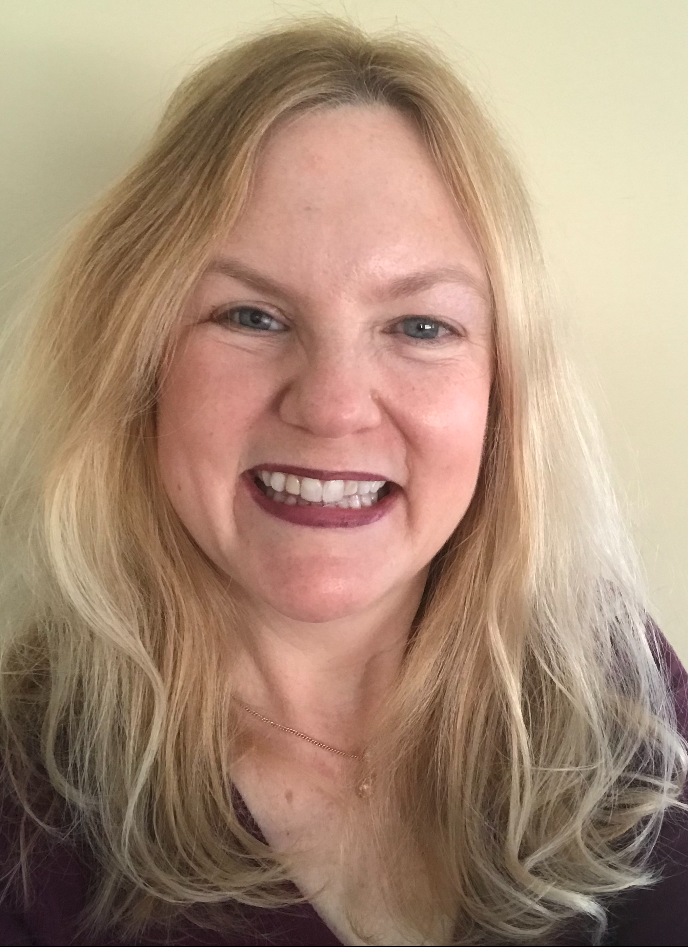 Victoria ("Vickie") Hammond was a life-long resident of Maryland prior to moving to Preston County in August 2018.  She earned her Bachelor of Science degree in Accounting from Davis & Elkins College.  Vickie married Don Smith in August 2019 and they happily live with their fur-children in Kingwood.
Formerly a career-long Accountant, Vickie accepted the position of Human Resources and Benefits Manager with Superior Fibers, LLC in January 2020.
In her spare time Vickie enjoys hiking, travelling, gardening, reading, cooking, listening to music, volunteering, spending time with family and friends, watching IndyCar racing, rooting for the Baltimore Orioles and Ravens as well as getting to know the amazing people in her new community and State, along with exploring the area's beautiful natural wonders.
Vickie attends Harvest House Worship Center, is a member and Secretary of the Rotary Club of Kingwood, a member of the Preston County Humane Society, an Arthurdale Heritage tour guide and gift shop volunteer, a Read Aloud volunteer and support person for the Preston County Republican Executive Committee.