Shuttered Venue Operators Grant Webinar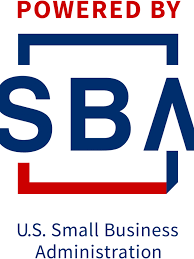 Are you a theatrical producer, talent representative, venue promoter or do you operate a live venue, live performing arts organization, movie house or cultural institution and have been impacted by COVID-19?
Register for SBA's webinar on Thursday, Jan. 14, at 3 p.m. ET, for a preliminary overview of the Shuttered Venue Operators Grant program included in the Economic Aid to Hard-Hit Small Businesses, Nonprofits, and Venues Act. Eligible organizations with a reduction in revenue due to the COVID-19 pandemic will have the opportunity to receive up to a $10 million grant under the program.
This webinar will provide introductory information about the grants, who can apply, how potential organizations can prepare, and additional details re: eligibility and applications.