SPECIAL WEBINAR ON NEW CORONAVIRUS RELIEF – Details on Business Relief Programs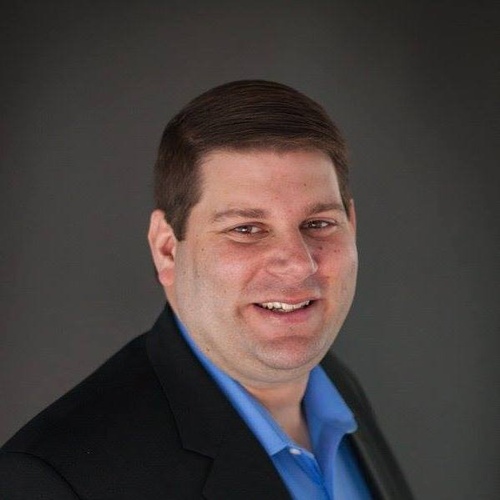 On January 15th at 9:00 a.m. the Garrett County Chamber is hosting a special webinar and has invited Preston Chamber members to participate.  The webinar is on the Coronavirus relief legislation recently passed by Congress and signed by the President. Also known as the Consolidated Appropriations Act of 2021, this relief bill includes a lot of business assistance components such as the expansion of the PPP program including a second draw for businesses, additional funding and reopening of the EIDL program, extension of FFCRA emergency leave tax credit and elimination of mandatory emergency leave, live venue grant program, expansion of the Employee Retention Tax Credit and funding for broadband.
Stephen P. McAllister, Executive Director, Eastern Region of the Congressional & Public Affairs for the U.S. Chamber of Commerce will be the featured speaker and will provide details on this important legislation.
There will be time for audience Q&A. The webinar is free to attend but you must register by 3:00 p.m. on January 14 to receive the link. Register by calling Holly Lane at 301-387-6171 or holly@garrettchamber.com