Welcome New Board of Directors Members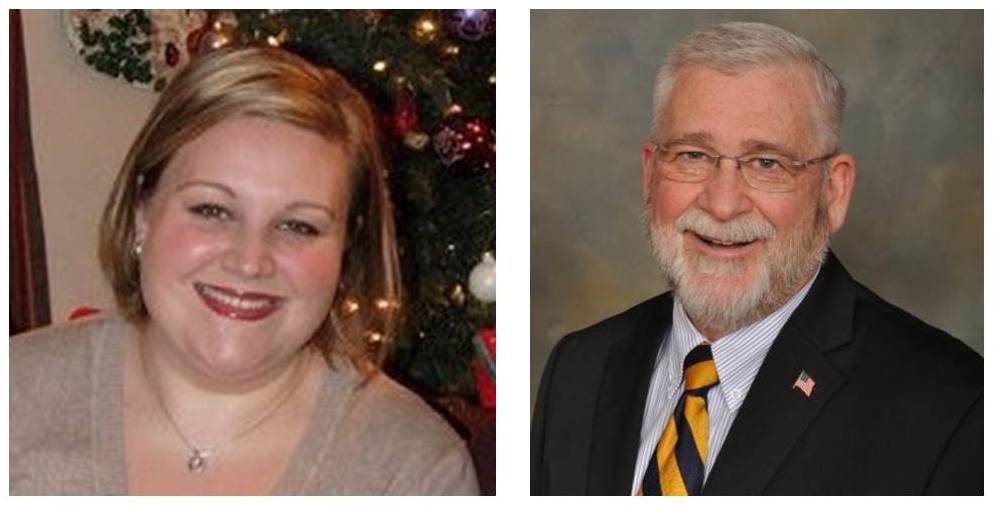 TRELLA GREASER is the Corporate Care Representative for WV Caring (formerly Hospice Care Corporation) in Arthurdale WV, where she specializes in Corporate Business Development and Strategic planning.   
Trella obtained her bachelors, and is currently pursuing a Masters of Integrated Marketing and Communication, from West Virginia University. Trella, along with her husband, have operated a successful Preston County based business, Bills Tree Service, for over 17 years.  
Trella currently resides in Kingwood with her husband Bill, and two sons – Zebulun & Uryah.
In addition to serving on the Chamber's board of directors, Trella also currently serves as the Treasurer for the Kingwood Youth Football League.  She leads the Community Outreach and Youth ministries for Mill Chapel Church, and works with WVU's Women's Business Center to empower entrepreneurial women.  Earlier this year, Trella was presented the Volunteer Ambassador Award at the annual Preston County Chamber dinner for her volunteerism.  
BILL SHOCKEY, a native of Meyersdale, PA, attended West Virginia University where he earned a bachelor's degree in Chemistry and a Ph.D. in Agricultural Biochemistry.
For 12 years, he conducted research on hay crop silages for dairy cows at the Ohio Agricultural Research and Development Center in Wooster, OH then relocated to Elkhart, IN where he worked as a dairy consultant with Purina Mills, Inc. for 5 years. He has been serving the farming community of Preston County as an Extension Agent with the WVU Extension Service, Agriculture and Natural Resources program since 1996.
In his role as Extension Agent, Bill has been instrumental in providing training in youth livestock programs, ruminant nutrition, woodland resources, livestock management, flower and vegetable gardening, and fruit tree propagation. He has contributed to numerous state-wide and county-based research projects on rotational grazing, poultry litter management, and baleage management.
Paralleling his agricultural career, Bill served his country as an officer in the reserve components of the US Army for over 30 years, attaining the rank of lieutenant colonel. His service included a 9-month mobilization to Stuttgart, Germany in 2003 to support Operation Iraqi Freedom and 50 months of active duty at the Pentagon in Washington, DC in support of the Global War on Terrorism between 2006 and 2010.