Home

/

Chamber names Modern Homestead at Tathams, January Business Spotlight
Chamber names Modern Homestead at Tathams, January Business Spotlight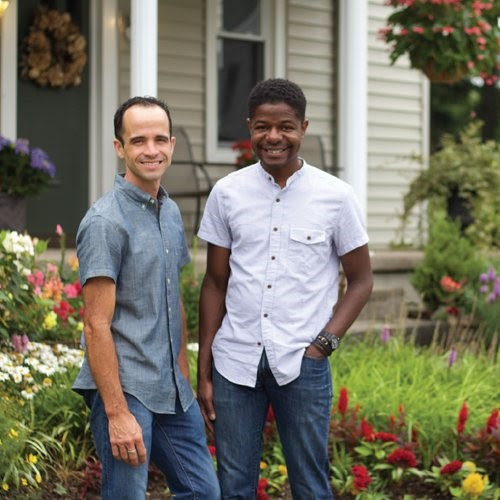 Modern Homestead, formerly Tatham's Garden Center was founded in 1980 in Kingwood. Now, a second-generation Preston County family business, Modern Homestead has blossomed into a destination featuring their seasonal greenhouse, guest houses and coffee & gift shop located in the heart of Reedsville.
Modern Homestead is the modern-day general store and inn offering coffee, pastries, unique gifts, flowers, shrubs, seasonal decor, and guest accommodations.  Their quality products and hospitable service delivered with creative style are the hallmarks of their business.
Owners, Trellis Smith and Lucas Tatham enjoy the ability to make a home, earn a living doing what they enjoy all while having fun and enjoying the unique Preston County community.
When we asked them what they wanted Preston County residents to know about their business, they said "Seeing is believing. We want to invite as many Prestonians to visit our family-owned and operated business and see the work we have done restoring and repurposing our collection of homes for modern uses that serves our community and visitors."
Modern Homestead at Tathams is an active member of the Preston County Chamber of Commerce.  The Chamber thanks them for their continued support and congratulates them on their success.  We look forward to working with them to help their business continue to grow and prosper.