Welcome our Newest Board Member Carrie See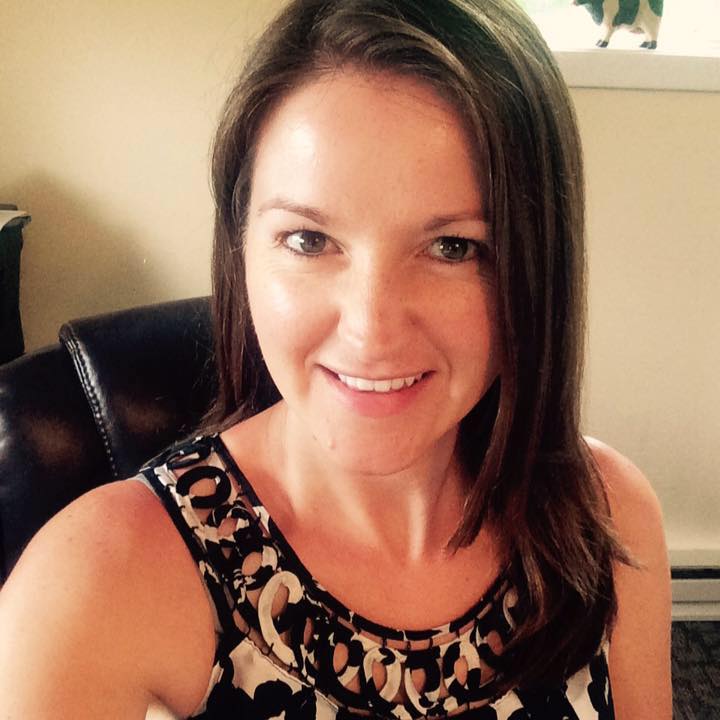 CARRIE SEE is the owner and agent at Carrie See Insurance in Terra Alta. A native of Preston County, she graduated from WVU with a Bachelor of Science in Agribusiness and Rural Development, and a Masters of Science in Agricultural Education and Extension.
Before opening her insurance business in 2014, she was employed for eight years with WVU Extension Service, where she worked with farmers to discover ways to make their farms more profitable.
She and her husband, David, own a beef cattle farm in Cranesville, where they raise their two children Lena and Owen.
Carrie has worked extensively with many organizations in the county, including 4-H groups, the Preston County Livestock Association, Terra Alta East Preston PTO, and regularly attends Faith United Methodist Church. She believes in small business and the opportunities that stem from ambition, and is excited to be part of an organization that links the businesses with the opportunities.