Home

/

Business After Hours hosted by Preston News and Journal
Business After Hours hosted by Preston News and Journal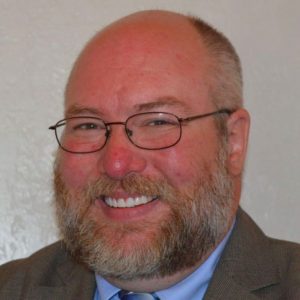 Come out and meet the new editor for the Preston News and Journal Joseph Hauger at our next Business After Hours on Thursday, August 10th from 5:00-7:00 at the Preston County Inn.
Joseph is a 25-year newspaper veteran, Preston County native and current Terra Alta resident.  He is an award-winning journalist who most recently was the news editor of the Wheeling Intelligencer, one of the largest newspapers in the state.
He returned to Terra Alta to be closer to his parents, Joseph Sr. and Jane Hauger.  Joe graduated from the former East Preston High School in 1988, received a bachelor's degree in international studies from Wheeling Jesuit College in 1992. He served as the managing editor and news editor at the Intelligencer/Wheeling News-Register from 2000 to 2015. Prior to then, he was managing editor for the Alpena News in Alpena, Michigan, as well as a staff writer and copy editor for the Wheeling News-Register.