Home

/

High Ground Brewing
High Ground Brewing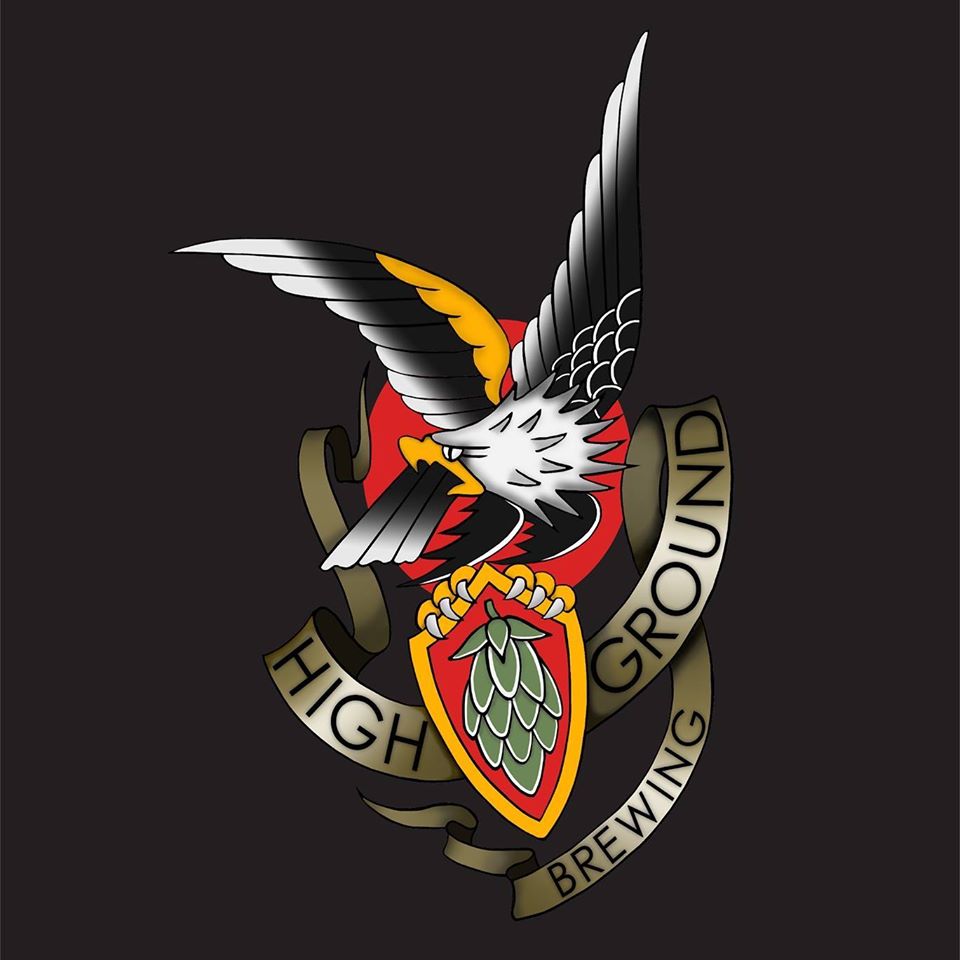 High Ground Brewing
102 Railroad Ave
Terra Alta, WV 26764
High Ground Brewing is located in Terra Alta, West Virginia. Their goal is to give you a mix of delicious traditional and experimental craft beer that keeps you guessing. As a family owned and operated business, they believe in traditional values and quality product. High Ground Brewing is currently distributing to North Central WV. Their taproom is open so that you can come enjoy their craft beer right from the source. They are proudly a veteran-owned business.
Their hours of operation are as follows:
Monday and Tuesday- CLOSED
Wednesday- 4:00 pm – 10:00 pm
Thursday- 4:00 pm – 10:00 pm
Friday- 4:00 pm – 10:00 pm
Saturday- 12:00 pm – 10:00 pm
Sunday- 1:00 pm – 9:00 pm
For more information call (304)789-1216 or visit their Facebook page!