Cody Thompson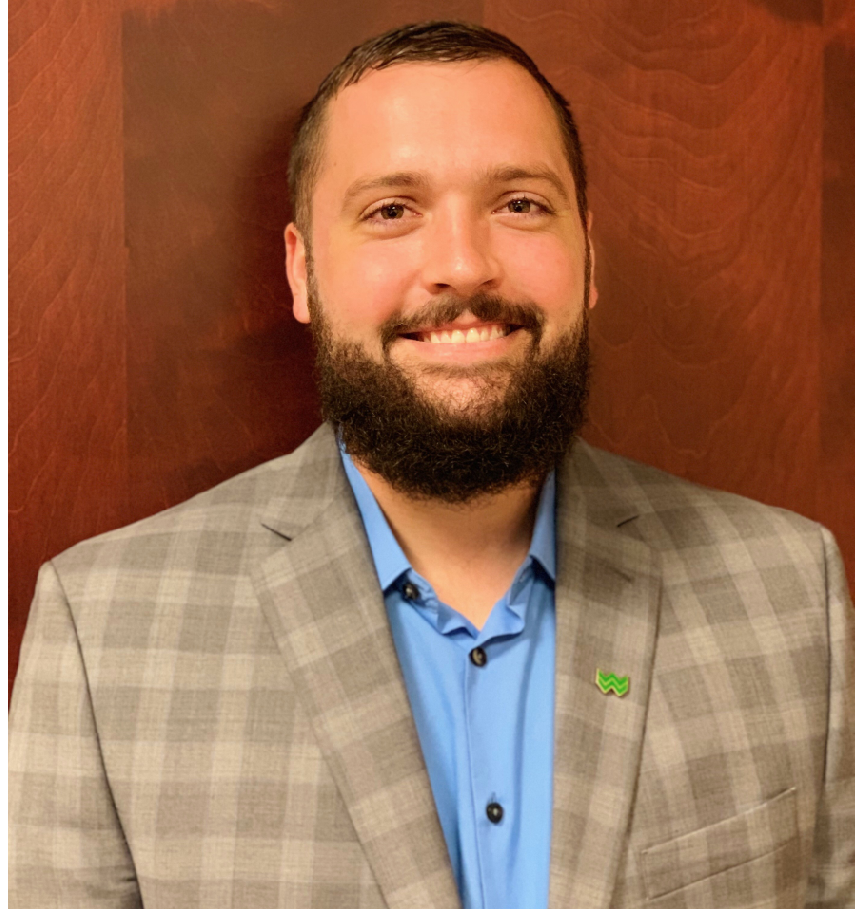 Cody Thompson is from Kingwood, WV. He is currently the Banking Center Manager – Business Development for Wesbanco at the Kingwood and Masontown locations.
He also owns his own business, SkyEye Services, LLC, where he contracts his services out to various real estate agents to fly drone, producing aerial photos and videos to aid in the sale of homes and properties.
Cody graduated from Wheeling Jesuit University with a Bachelor's Degree in Communications, and a Masters of Business Administration. While attending school, Cody played soccer for four years and coached for two years with the men's and women's soccer programs at Wheeling Jesuit University.
Cody enjoys being involved with community events and helping out anyway he can. He is also involved in Special Olympics on a State level, volunteering at numerous Special Olympic events and participating in fundraisers for the organization as well.