Jason Schnopp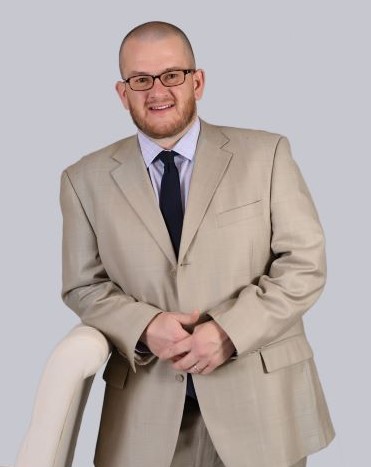 Jason S. Schnopp is a native of Preston County and currently resides in Bruceton Mills, WV with his wife, Marijke Schnopp and their 4 children, Easton (13), Paisley (10), Fisher (8) and Sawyer (6). He is currently the Business Development Banking Center Manager for WesBanco Bank located in Kingwood and Masontown locations. Jason graduated from Fairmont State University with a Bachelor of Science in Psychology and a Minor in Sociology.
Throughout Jason's banking career, he brings more than 20 years of experience within the community and corporate banking industry and more than 16 years in management experience overall. Jason currently serves on the United Way Family Resource Network of Monongalia and Preston Counties, the West Virginia University John Chambers College of Business & Economics Professional Sales Advisory Council, a board member for The Preston County Youth Center and is also very passionate about supporting the local military veterans by serving on the Operation Welcome Home financial committee directed towards the Morgantown shootout.
Jason's true passion is being able to dedicate his time to the local youths of Preston, Monongalia and Marion County as the founder and coach of the Anchor Point Archery team. In 2021, Jason created the youth based organization known as the Anchor Point Archery Team as a way to introduce an alternative for our local youth to fulfil their competitive desires in a way that is different than traditional sports like baseball, basketball, football, etc. Through Jason's passion, he coaches 41 youth ranging from 5-18 years old on a weekly basis to compete on a local, national and world stage level.
In his spare time, Jason enjoys the great outdoors, mountain biking, woodworking, spending time with his wife and kids while also being with his archery students traveling to competitions nationwide.
Jason S. Schnopp
WesBanco Bank
203 Morgantown St.
Kingwood, WV 26537
(304) 905-7074 (O)
Jason.schnopp@wesbanco.com